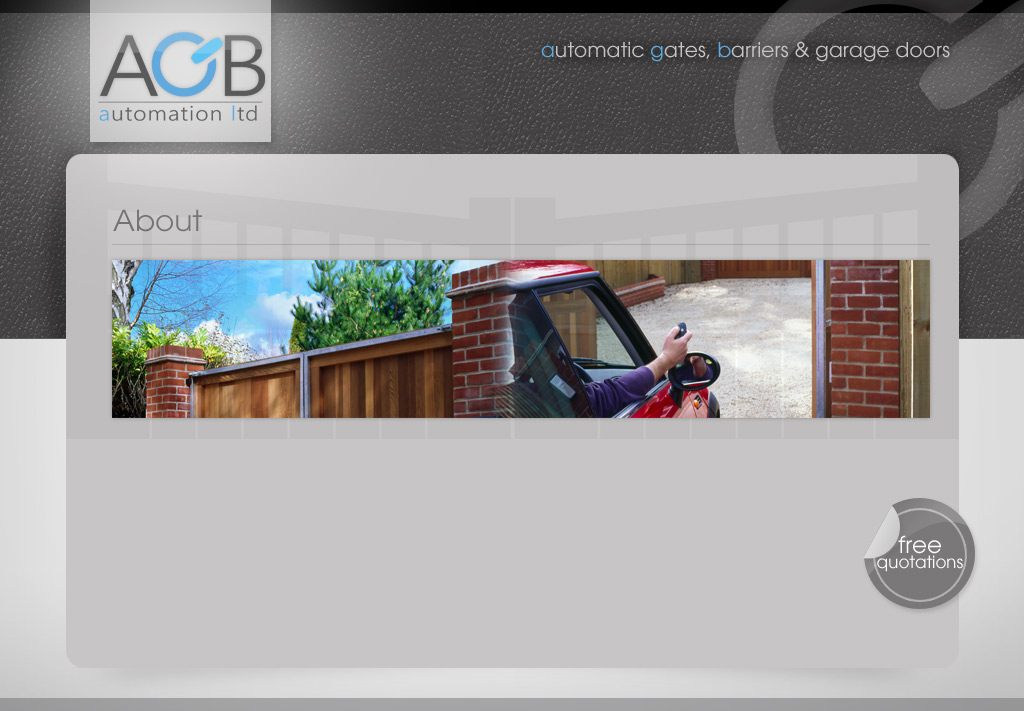 Tel: 01635 290987 • Mobile: 07771 778755 • Email: sales@agbautomation.co.uk
AGB Automation Ltd offer a range of products to suit any situation, from automated gates to rising bollards and parking barriers.

We pride ourselves on our friendly, professional service and great advice to find you the very best solution to your requirements, including full after-sales support and servicing. Click here to view our full list of services.

Contact us today for a free, no obligation quotation.