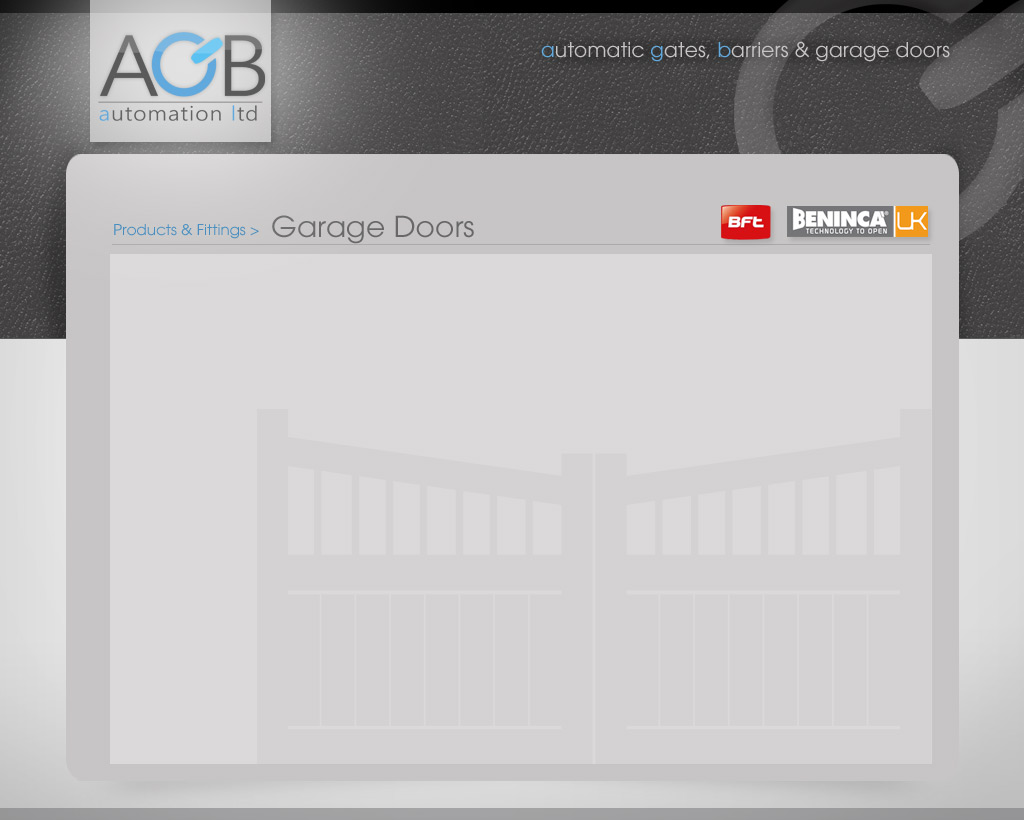 AGB Automation Ltd offer a wide range of garage doors in many styles to suit your property, as well as automated systems to suit every situation.

Open your garage from the comfort of your car - no more struggling with heavy doors in the dark or inclement weather.

We can even automate your exisiting garage doors - Contact us today for more information and a free, no obligation quotation.
Tel: 01635 290987 • Mobile: 07771 778755 • Email: sales@agbautomation.co.uk